A village lifestyle and front porch evenings, featuring 102 residences, reclaim the past. Homes of grace and superior construction are incorporated into a lifestyle of easy living and cherished moments. Nestled within over 50 acres, approximately 30 acres of which are preserve, streets are designed for slower speeds with safe walkability on sidewalks and nature trails a priority throughout the neighborhood.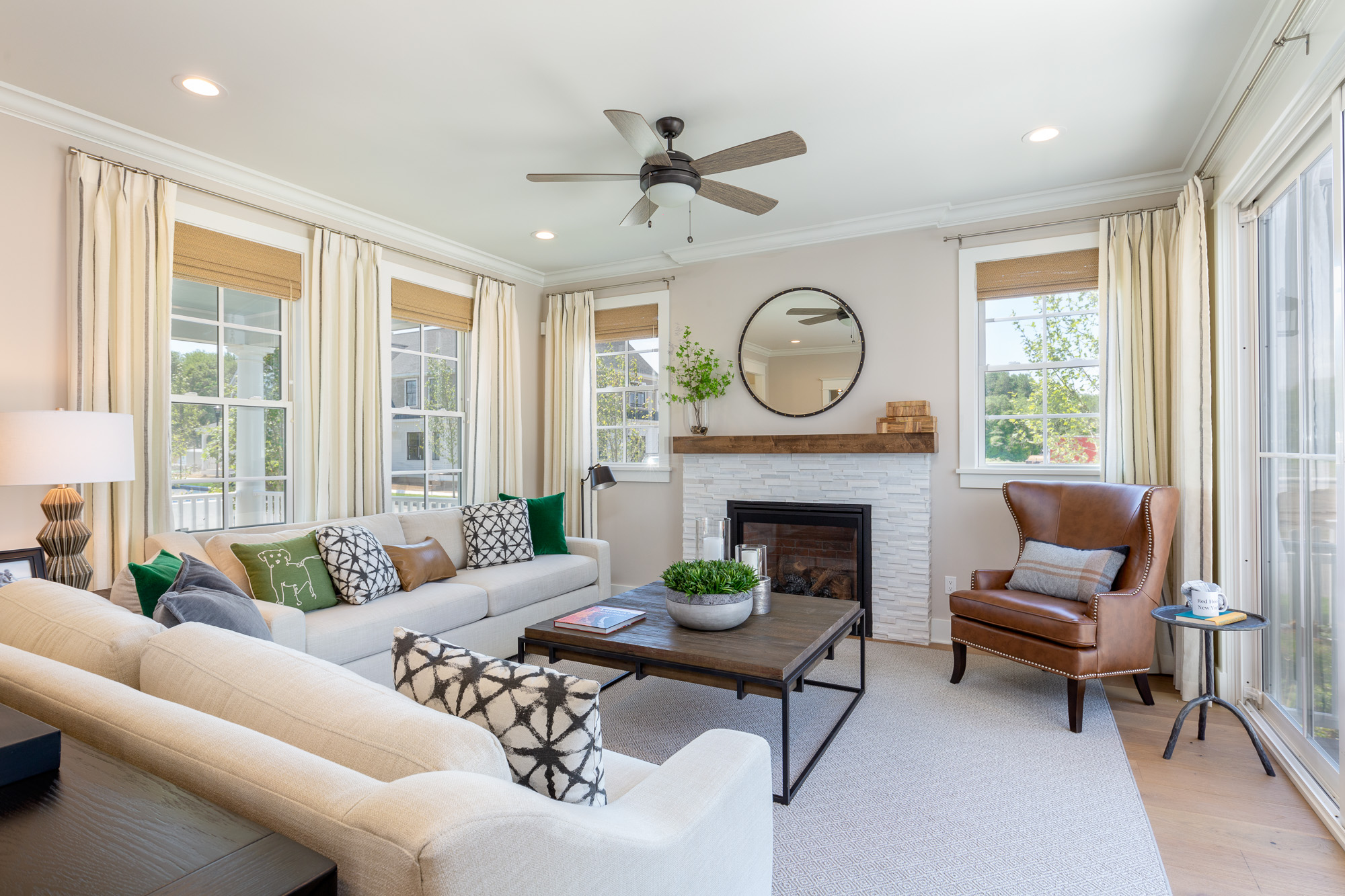 Traditional Neighborhood Developments ("TND") offer advantages to people in all stages of life. Bike racks by the clubhouse and playground, courtyards, an event law, dog park, dedicated mail building and soccer fields are a few of the amenities.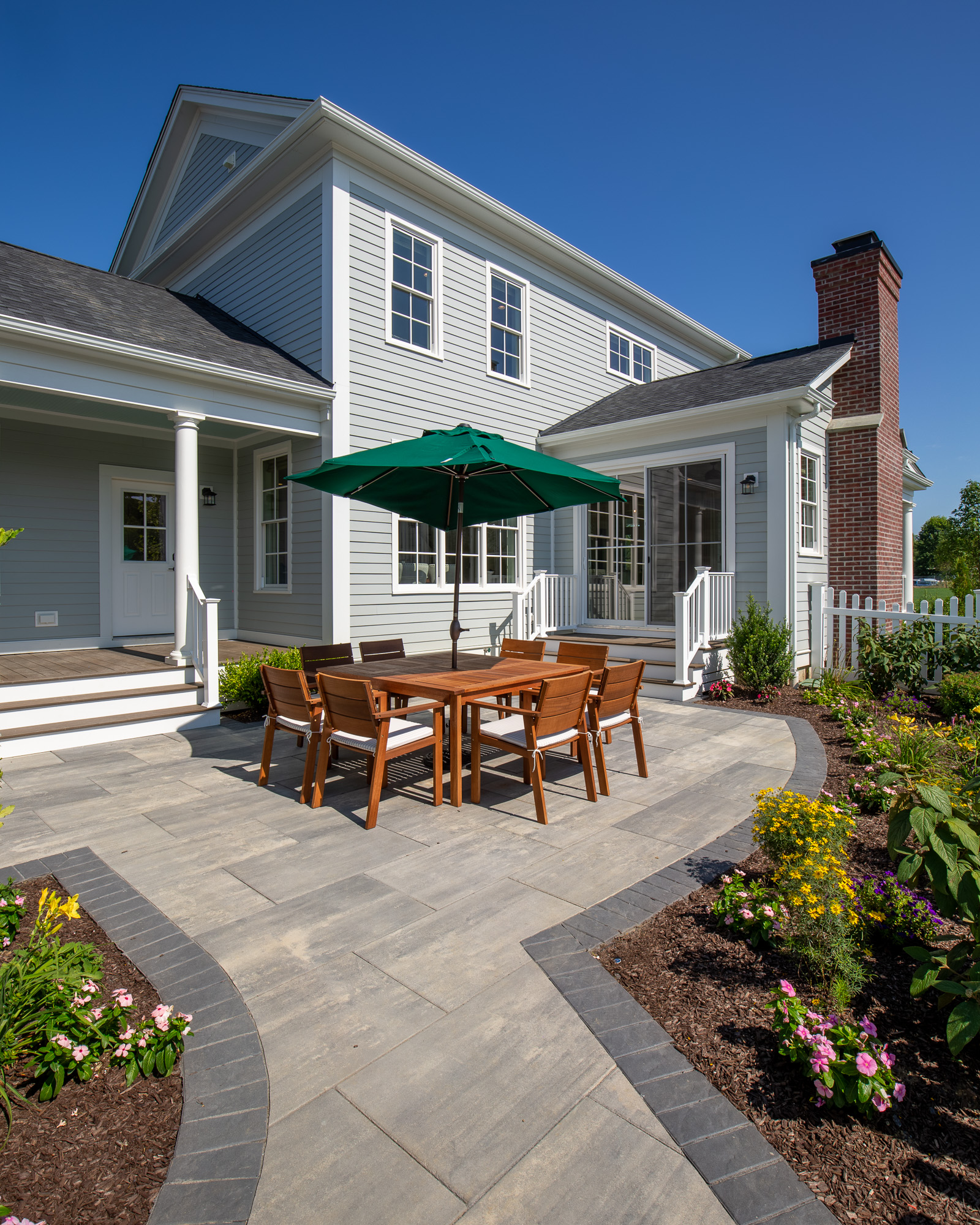 Designed by prominent TND architects and community planners coupled with premier builders to offer style, comfort and energy efficiency while meeting the needs of varied budgets. Tradition at Red Hook offers a lifestyle which balances a focus on community, personal well-being and positive environmental choices.
Brand New one-level & two-story homes just a few minutes north of Rhinebeck!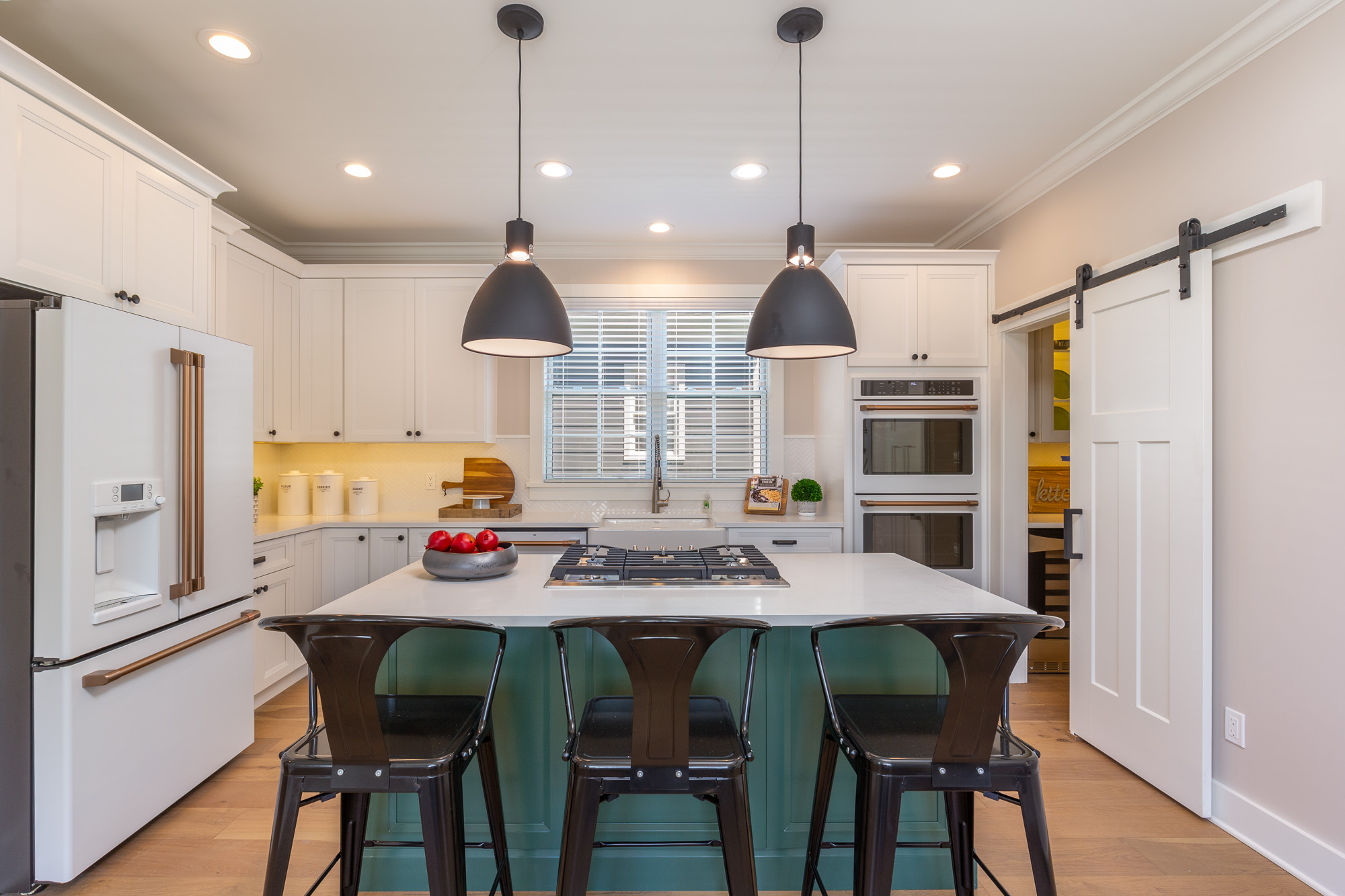 Tradition at Red Hook embraces and integrates with surrounding historic Red Hook, providing walkways to the theater, eateries and charming shops in the Town and Village of Red Hook, New York.