Breathtaking designs for modern lifestyles.
Through roots grown in the hospitality industry for half-a-century, BHG Development is setting a new standard for the way development projects come to life.
The experience you want from a team you can trust.
Whether it's a public-private partnership for a transformational mixed-use project, a ground-up traditional neighborhood development, or a single estate home re-imagination; BHG Development is the right choice for your next project.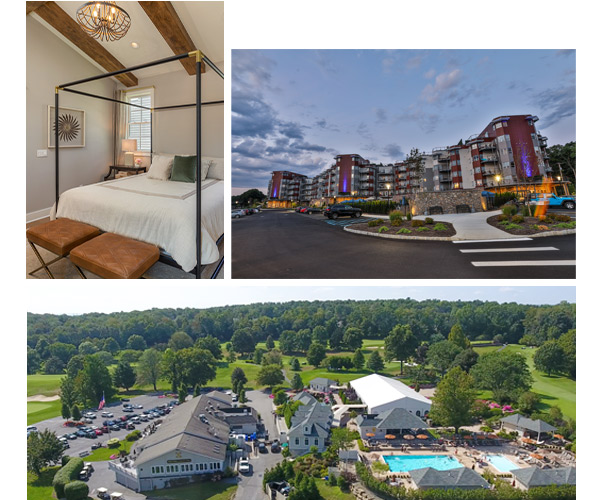 What our clients have to say
"The quality of workmanship and the options available were of the highest standards. "